America's Crate is a quarterly subscription service delivering American made products straight to your door. It's like the 4th of July and Christmas combined in every box!
We believe that Made in the USA is more than just a slogan — it's a promise. A promise that we will support those companies who stand strong and keep their jobs and their manufacturing here at home.
Best of all, we do all the legwork for you. Each company in every box has been thoroughly vetted so you know your dollars will only be going to companies who share your love for our nation.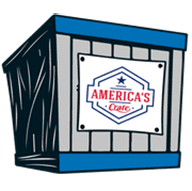 Subscriptions to match any budget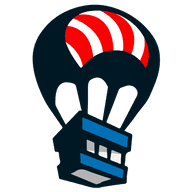 Enjoy a new box of quality American made products each quarter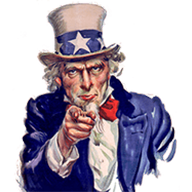 Each crate is a collection of American made products from amazing companies across our nation